Lawn Aeration - Lakeland, FL
Your lawn is one of the biggest parts of your home's exterior look and curbside appeal which is why it's so important for you to get it the care, maintenance, and support it needs to look stunning for as long as possible. Unfortunately, when it comes to lawn maintenance in Lakeland, FL, most homeowners think that aside from an occasional mowing, their lawn can be ignored by and large. This is far from the truth, of course, as everything from sod installations and yard clean up is integral to keeping the greener grass on your side of the fence. Perhaps the most important service you can provide for your lawn, however, is professionally performed lawn aeration in Lakeland, FL.
Lakeland lawn aeration services use specially designed tools to provide the roots of your grass with more access to oxygen and water, two crucial components to better growth, fuller flourishing, and more vibrant color. Additionally, the process of lawn aeration in Lakeland, FL disturbs and disrupts any subterranean pest infestations which your lawn may be developing, resulting in a completely natural, non-harmful means of pest control. That said, lawn aeration in Lakeland, FL is a fairly tedious and time-consuming service, which is why so many homeowners turn to reliable, local Lakeland landscapers like those on our team.
Our Lawn Aeration Services in Lakeland, FL
Lawn Aeration
Weed Control
Organic Pest Control
Sod Installation
Overseeding
Fertilization
Sprinkler System Installation
Sprinkler System Repair
Lawn Mowing
Lawn Maintenance
Lawn Care
If you want to free yourself from the hours of aggravating work that go into your home's lawn care in Lakeland lawn aeration services from Chop Chop Landscaping are exactly what you're looking for. To learn more about how lawn aeration in Lakeland, FL can benefit your lawn and improve the look and feel of your property as a whole simply call (863) 804-6667 and speak with local landscapers in Lakeland, FL about the specifics of your landscaping needs. We're available right now to discuss this, and all our services, and are proud to offer a completely free at-home consultation and estimate to any homeowner interested in servicing! Get your lawn what it needs to look as gorgeous as you've always wanted it to. Call (863) 804-6667 to schedule your lawn aeration in Lakeland, FL today!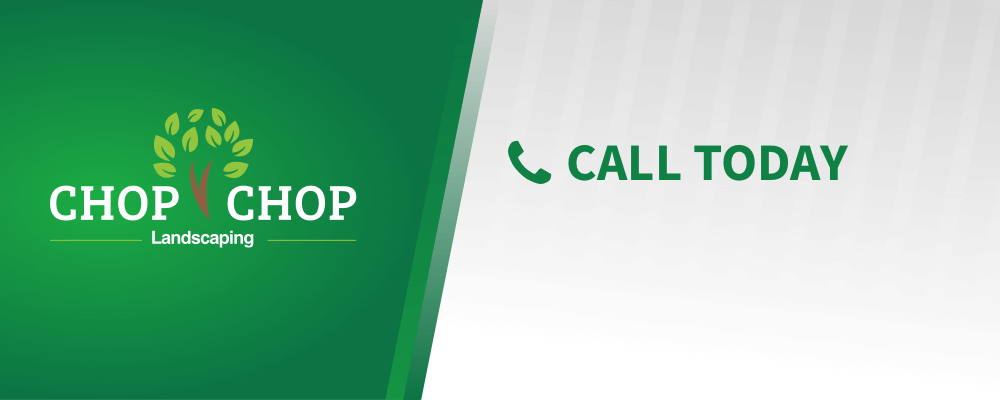 Lakeland Lawn Aeration FAQ
What is lawn aeration in Lakeland, FL?
Lawn aeration Lakeland, FL services involves the process of digging a series of small holes into the soil with to allow air as well as water and nutrients to get through to the grass roots. This can help the roots beneath to grow deeper and result in a stronger and more healthy lawn overall. The primary purpose of lawn aeration is to alleviate soil compaction, which can cause all sorts of problems. Many homeowners pay for Lakeland lawn aeration services because of just how beneficial they are as a whole. If you want a strong, healthy lawn, these services are certainly worth looking into.
Are professionals required for lawn aeration work in Lakeland, FL?
It is highly recommended that you hire legitimate professionals for Lakeland lawn aeration services so that you can get your money's worth. The fact is that this type of work should only be done by professionals who know what they are doing. Those who attempt to aerate their own lawn often make common mistakes that could cost a lot of money to have fixed. If you are interested in lawn aeration because you want to improve the strength of your lawn, you will definitely want professionals to do the work.
Why are lawn aeration services in Lakeland, FL necessary?
Lawn aeration services in Lakeland, FL can be necessary for those who have a significant build up of lawn thatch, which is a layer of dead turfgrass tissue between what you see on the surface and soil beneath. Although it may not seem like a very big deal, lawn thatch can be very damaging to a lawn because it makes it more difficult for it to breathe and grow properly. Lawn aeration corrects this problem by controlling lawn thatch. If you have noticed that your grass is no longer as green as it once was, you might need to take advantage of these services.